For Rodrigo Valenzuela, photography goes beyond the camera lens.
An assistant professor of photography at the School of the Arts and Architecture, Valenzuela was recently awarded a fellowship from the John Simon Guggenheim Memorial Foundation to fund his upcoming project. After immigrating to the United States from Chile in hopes of becoming a filmmaker, Valenzuela said photography was initially a way for him to communicate and respond to texts in spite of the language barrier. His art eventually began to expand to different mediums including painting, film and sculpture, he said. Now, tackling issues such as imperialism and Chilean history, his work has become a place for his personal experience and political issues to coalesce.
"I had a lot of support from … the other faculty, my partner, my friends to go through the application," Valenzuela said. "I wasn't expecting (the grant), but I knew I did the best I could."
In his application for the fellowship, Valenzuela said the works he submitted focused on the experience of belonging to the working class. For example, he said his documentary "Maria TV" speaks to the stories behind "invisible jobs" – occupations like maids that are only noticed when their duties are left unfulfilled. Along the same vein, Valenzuela said his planned project with the fellowship will comment on the disappearance of labor unions in the U.S. and the precariousness of entering the job market as a young person.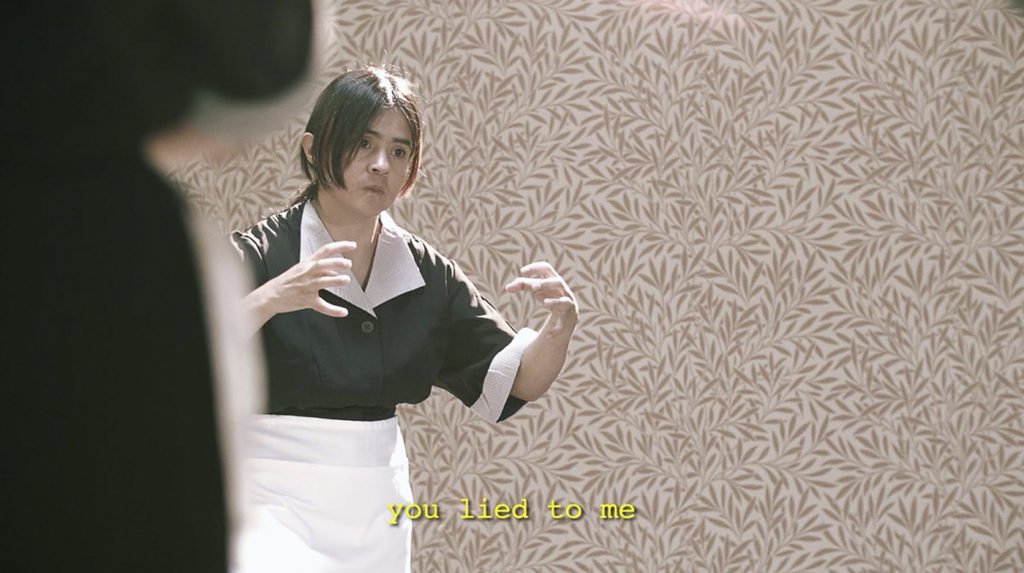 To Valenzuela, the lack of job stability in America is not an unfamiliar phenomenon. When he first immigrated, Valenzuela said he experienced a lot of instability working as an undocumented construction worker. In contrast, he said the labor organization of Chile provided benefits for his father, which enabled Valenzuela certain privileges while growing up.
"One of the reasons why (my family) could go (on) vacation, be able to afford a house and go to school with me and my sister is because (my parents) had a very, very strong labor union," he said.
[Related: Alumnus to create technological retelling of Middle Eastern, South Asian stories]
As a result, Valenzuela said he has been exploring ways for his project to embody alternatives to capitalism, currently doing so through steampunk aesthetics and archival images of early industrialization. Sci-fi movies such as "Blade Runner" and "Metropolis," in addition to anti-capitalist writing from authors like Karl Marx, have been creative influences for his recent work, which includes the photography series "Afterwork" that he shot in his own backyard. Video will also be another featured medium, but Valenzuela said the final vision for his project is not yet set in stone. He said the images of "Afterwork" are only one component of what might be an installation to create a more immersive experience for viewers.
"I'd been making machines that look like … they're breeding and … evolved into mutants," Valenzuela said. "(The series represents) this idea of the labor disappearing and the machines becoming human."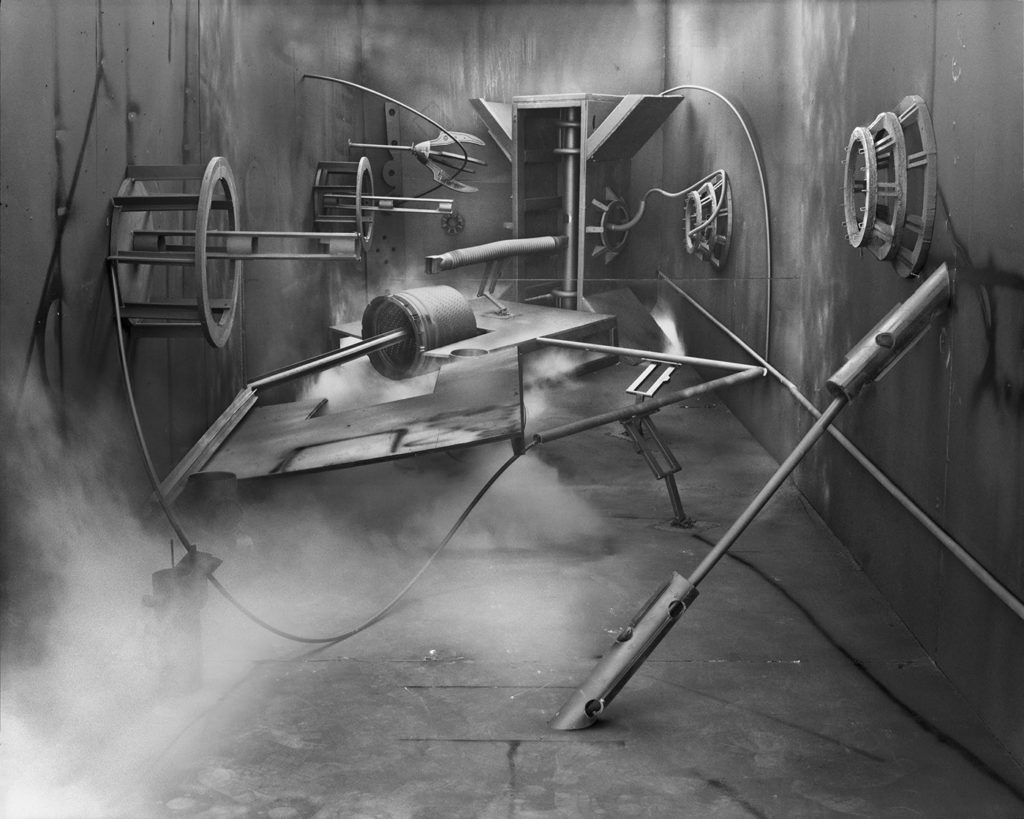 Another past Guggenheim Fellowship recipient, UCLA photography professor Catherine Opie, said she first became familiar with Valenzuela's work when he was applying to be part of the faculty. She said she was impressed with how "Maria TV" played off the telenovela – or a Latin American soap opera – to incorporate humor and analyze the genre's relationship to labor, as well as his experimentation in different types of photography.
[Related: Student-run initiative captures cross-cultural pandemic experiences through art]
A similar ethos is found in Valenzuela's classroom – fourth-year art student Khadijah Silva said Valenzuela has been helpful in pushing the boundaries of her art while taking his Advanced Photography course. He would encourage students to test out new mediums while also interrogating the choices and motives behind a work, she said. For Silva, the varying lenses Valenzuela uses in his work, ranging from landscape to abstraction, were what made his photography resonate with her.
"He has a lot of research, theoretical frameworks (that) he applies … to his work, which I relate to and appreciate because it allows you to look at art through many different aspects," Silva said.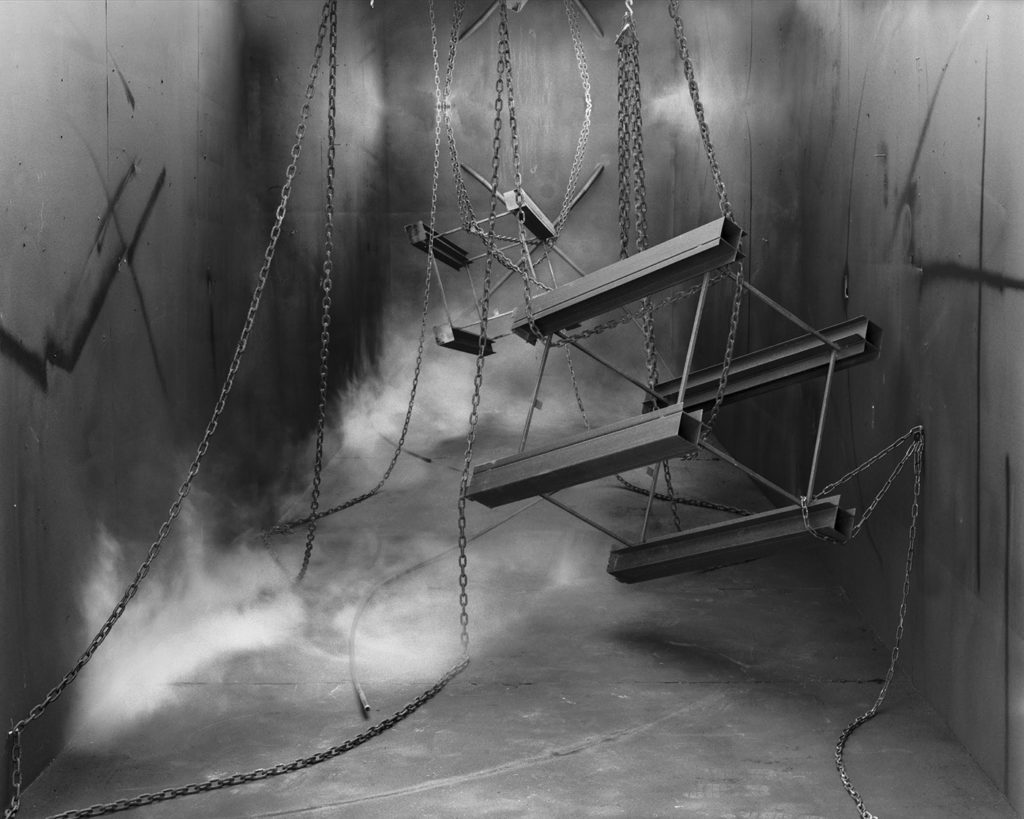 After teaching at UCLA for four years, Valenzuela said he appreciates the validation that comes with being a Guggenheim Fellow. The grant itself provides more economic freedom for his work as there is no longer any need to make his art marketable or to wait for his teaching to subsidize his career, he said. Ultimately though, Valenzuela said he hopes his project with the fellowship will invite viewers to imagine a better world after the pandemic.
"To me (it's important to create) … some social consciousness through work and to take your time to analyze the conditions that will help us to all move forward into a more just economy and society," Valenzuela said.