It's out with the old and in with the year's newest video games. Franchise favorites and fantastical adventures define this quarter's releases, offering new interactive journeys for players of all varieties.
Read on for the Daily Bruin's wintry video game recommendations.
"One Piece Odyssey"
The odyssey for the world's greatest treasure continues in the next "One Piece" installment.
"One Piece Odyssey" is a role-playing game released in honor of the 25th anniversary of "One Piece," a pirate adventure manga series following a search for a huge treasure. Like other games set in the universe, "Odyssey" is not canonical to the "One Piece" storyline but adds more details for fans such as different storylines to the original and more villains and playable characters. The game was released on Jan. 13 on multiple platforms and consoles such as Steam, PlayStation 4 and 5, along with Xbox Series X|S.
The game follows Captain Monkey D. Luffy, the main character of the adventure franchise, and the Straw Hat Crew as they end up stranded on a mysterious island called Waford. Players have to navigate the mysterious island and fight both new and familiar enemies. There are multiple quests and side quests, along with dungeons to explore and puzzles to solve.
A large portion of the game revolves around Memoria, a world built from the crew's memories that causes them to fight their old enemies once more. The fights are in a turn-based format, meaning the opponent and the player use one move at a time, with the crew split into active party members and reserved members. The new format also allows players to view the game's stunning visuals without worrying about camera movement, as the camera remains at a fixed point during fights.
With its seaside escapades, "One Piece Odyssey" is sure to entice any virtual adventurer.
–Harbaksh Kaur
[Related: Video game preview: Winter game releases entertain with mythical lands, zombie battles]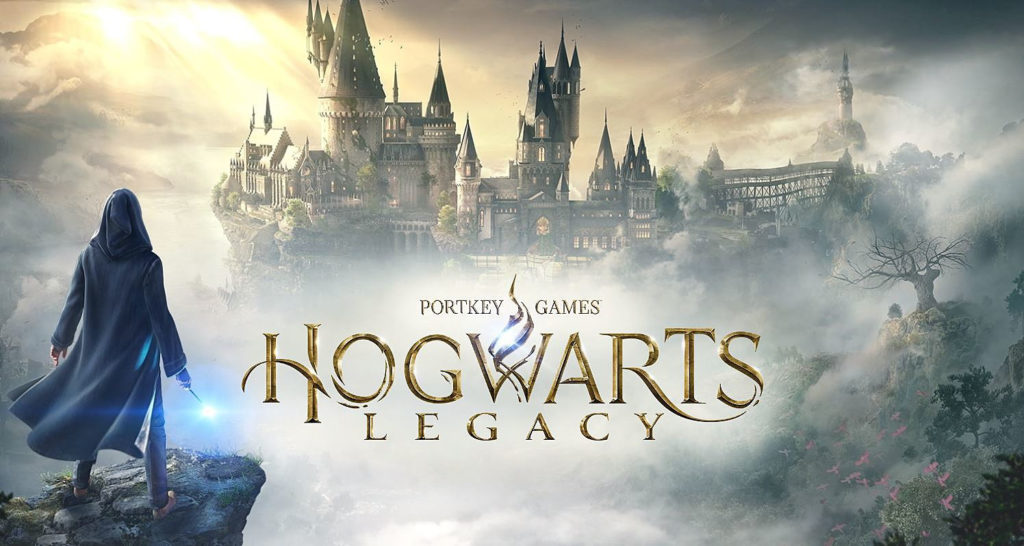 "Hogwarts Legacy"
Prepare to return to the Wizarding World.
The first console and computer game under the "Harry Potter" franchise in nearly a decade, "Hogwarts Legacy" is an open-world role-playing game set in the 1800s. The game features an original story centered around discovering a mysterious truth of the Wizarding World. "Hogwarts Legacy" is slated to release on PC, PlayStation 5 and Xbox Series X|S devices on Feb. 10, with release dates later in the year for the PlayStation 4, Xbox One and Nintendo Switch consoles.
"Hogwarts Legacy" boasts a robust, immersive map and gameplay experience centered around the player's magical journey. With the ability to attend a variety of classes at the titular school, players will be able to learn spells, brew potions, tame creatures and fly broomsticks as they upgrade their character and explore the game's open-world setting.
Despite being set in a widely popular universe, "Hogwarts Legacy" is not without its own controversy. Online support and criticism aimed toward the game have swirled as discourse over past transphobic comments from J. K. Rowling – the author of the "Harry Potter" series – has led to commentary encouraging others to either boycott the game or purchase it in spite of Rowling's messaging.
Nevertheless, those that wish to pick up a wand once more can do so when they pick up "Hogwarts Legacy."
–Joseph Crosby
"Wild Hearts"
In "Wild Hearts," a controller is just as mighty as a katana.
The role-playing video game, set to release Feb. 17, welcomes its players to a vibrant, fantastical land called Azuma, inspired by the four seasons of feudal Japan. New hunters are tasked with eliminating the Kemono, a species of giant, nature-empowered beasts. Armed with a variety of weapons resembling those of Japanese samurai, players also have the technological ability – called Karakuri – to build defensive and offensive constructions that are adaptable to the Kemono's specific attacks.
With several aptly named beasts to best, including "Deathstalker" and "Golden Tempest," "Wild Hearts" allows users to fully customize their hunters' appearances and arsenals, with materials collected from fallen foes that can be used to assemble specialized gear and equipment. Multiplayer mode permits players to hunt the Kemono alongside others or embark on a solo expedition. The game, which supports crossplay across multiple platforms, will be released on Xbox Series X|S, PlayStation 5 and on the PC.
Armed with bright graphics and heart-stopping gameplay, "Wild Heart" is full of untamed potential for hunters.
–Dannela Lagrimas
[Related: 'God of War Ragnarok' outshines predecessor with dynamic gameplay, thrilling story]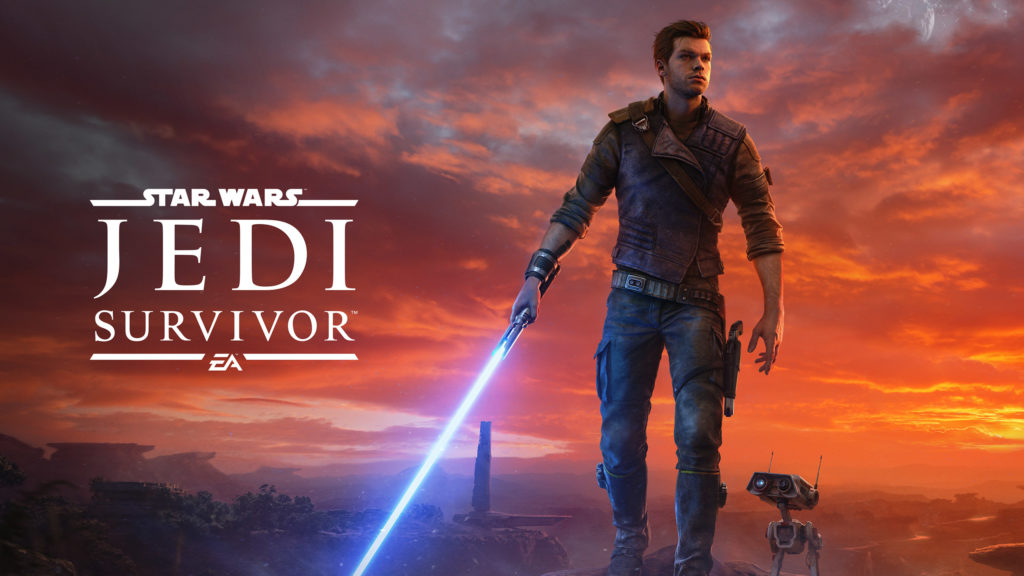 "Star Wars Jedi: Survivor"
Respawn Entertainment is bringing fans back to the Star Wars universe with its sequel to "Star Wars Jedi: Fallen Order."
Set five years after the events of its predecessor, "Star Wars Jedi: Survivor" – releasing March 17 on PC, Playstation 5 and Xbox Series X|S – continues the story of Cal Kestis that players were first introduced to in 2019's "Jedi: Fallen Order." Still on the run, Cal must continue to find his path as a Jedi, revolting against the Empire in the aftermath of the Empire's rise to power and the fall of the Jedi Order.
With returning faces like trusty droid sidekick BD-1 and former Jedi Cere Junda joining a cast of new characters, Cal will have plenty of allies to join him and foes to showdown against as he visits planets new and old across the galaxy. Now equipped with a blaster, new lightsaber styles and new Force moves, players will have a fresh set of tools at their disposal as they fight their way through droids, stormtroopers, bounty hunters and more.
While the setting may be a long time ago in a galaxy far, far away, fans will only have to wait two months for "Star Wars Jedi: Survivor" to hit shelves.
–Joseph Crosby