From high production, high fashion and high pressure, the FAST models are experiencing it all.
The annual Fashion and Student Trends at UCLA show will feature numerous models coming from vastly different backgrounds related to their experience in fashion, and specifically, modeling. Thao Vy Huynh, a fourth-year psychobiology student, is among some of the models donning the designs featured on the upcoming runway. In the lead-up to the show, Huynh said each model works in close collaboration with the featured designers to bring their vision to life and implements their own individual stylistic choices through their walk, poses and facial expressions while taking the runway.
"It's a great honor to get picked by these student-creators that see a vision in me, and that's a very personal connection," Huynh said. "It's just a great celebration of creativity in general."
Despite having joined FAST as a senior, Huynh's experience in the world of modeling began in high school, she said. Her interest in the art of fashion occurred only after being surrounded by friends with passions for photography, who often made her the subject of their work, she said. This runway, however, will be her first time walking with FAST rather than taking part in still photoshoots, Huynh said. The process has given her greater awareness of her movements and dissipated the nerves she initially felt when rehearsing alongside other models, she said.
Kyle Lee, a fourth-year statistics student who will be walking the FAST runway for the first time this year, said the organization served as a gateway into the creative world of fashion. After participating in a photoshoot organized by FAST members over winter break, Lee said he embarked on a path to pursue a career in modeling after graduation rather than relegating his interest to solely his college years. Within months, Lee was signed to a modeling agency, and he hopes to break through in the high fashion and commercial sectors of the industry, he said.
"Because of that freedom and wide range of talent, … there's a lot of flexibility and room to grow in whatever way you want it to be," he said. "Whether that be a hobby sense or if you want it to be a more career-industry experience, both are really good within FAST."
Searching for said talent began months earlier, with auditions for the event commencing in fall quarter, Huynh said. The selection process involves three rounds, she said, with the last two emulating a professional casting call including numbers, headshots and directors of the organization judging your walk against the other applicants. As a large number of students from different walks of life apply, second-year dance and environmental science student Quinn Wynacht said he did not embark on auditions with a sense of assuredness regarding his selection, despite having modeled for FAST as a first-year student.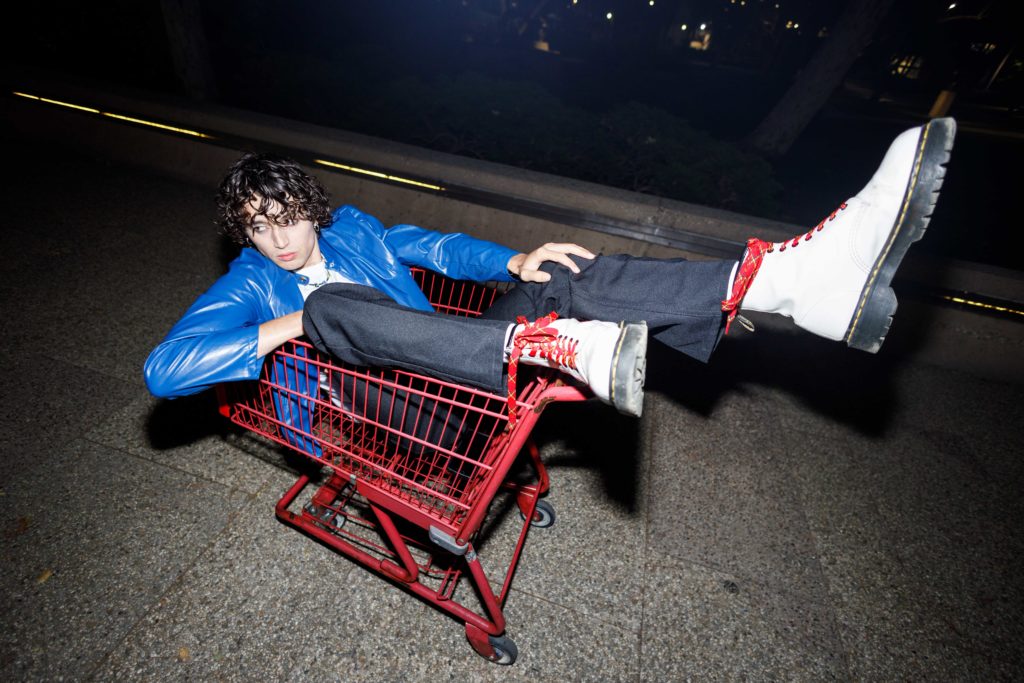 "Since I have last year's experience of walking the runway, I now understand the professionalism and high level of production that the show is," he said. "I'm bringing my A-game now."
Despite a degree of ambition present in the audition rooms, the atmosphere between the models is anything but ruthless, said fourth-year sociology student Robby Wong. Wherever the fashion industry goes, a stigma characterizing it as uptight and merciless usually follows, yet this prejudice could not be more false within FAST, he said. He added that because of a combination of solely being surrounded by students his age and people with common interests, FAST has provided him with a community of comfort.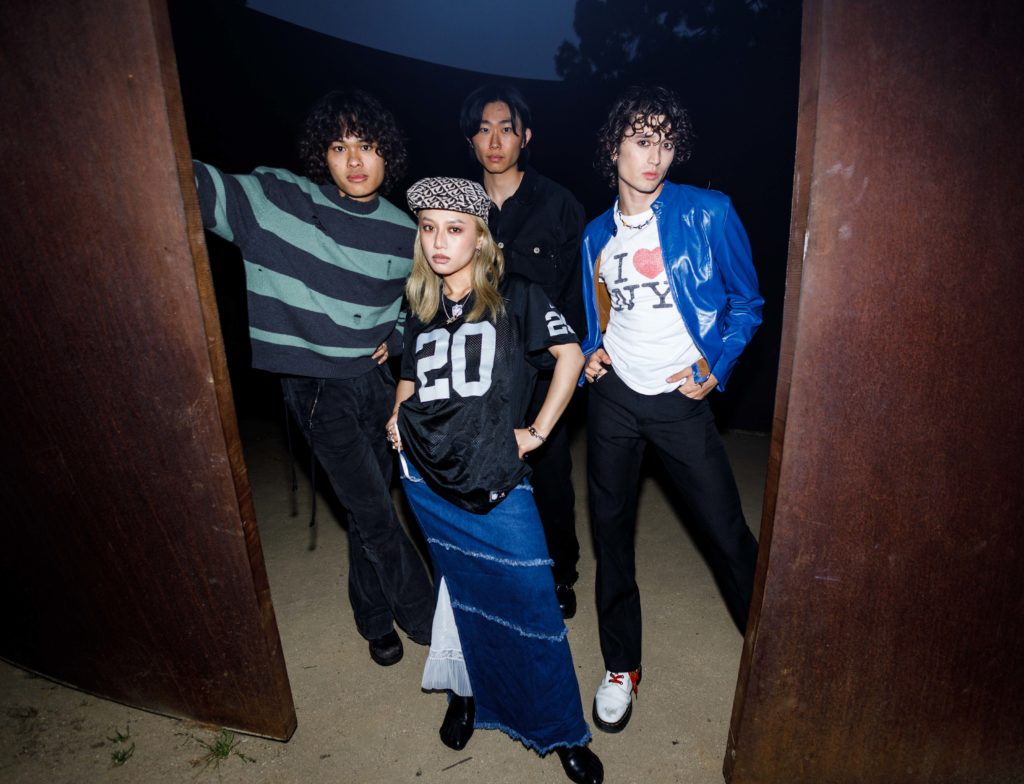 Part of his job as a model for the show, Wong said, is to determine what stylistic choices in his walk showcase the garments he is wearing rather than showcasing himself. He said the best way for him to do this is through a more aggressive walking style. By employing a faster pace, longer strides and a more stricken facial expression, he gives the outfit greater movement, which he said is the most effective way to show off the design.
"I might be a little different than other models," he said. "There's a lot of talent as far as our student designers go, so I want to showcase that as best as possible and take the attention off of me."
On the topic of assisting the designers, Wong said the event supports independent designers as a climax point of their nearly eight months of labor. For Wynacht, he said both the pressure and exceptionalness of modeling in the show arise from being the mechanism by which his fellow students share their work with the greater UCLA community. The student designers all draw inspiration from the outside world in crafting their art, Huynh said, ultimately creating an experience that represents the marriage of different fashion trends both on and off campus.
"It (the show) is a great culmination of where we are in this age and time, what concepts are huge and big themes in this age of fashion, and you get a very close lens into the specific fashion scene of UCLA," Huynh said. "It'll really open up your mind … because people are so talented, we're just not aware."