This post was updated Aug. 8 at 7:02 p.m
Whether it's invisible cities or still lifes of fruit, Sejun Park's art depicts the real world – and creates his own.
As a third-year design media arts student, Park specializes in art pieces that range from hyperrealistic designs to animated event flyers. Before joining the design media arts program, Park said his initial interest in art began when he started casually experimenting with photography in high school. Now, as a multidisciplinary visual artist, he said his work and skill set have since expanded to include graphic designs, videos and 3D illustrations.
"A general theme with a lot of my work has been creating very otherworldly kinds of things," Park said. "But also, I do have a mix of creating still lifes, at the same time, of things that would be ordinary – it's just more like seeing what I can replicate in real life or also what I can try to make that you can't make in real life."
Since most of his work can be created on his computer, Park said he enjoys being in control of what image is depicted. He said one of his more fictitious projects was for a class assignment, in which he created his own landscape from scratch based on Italian author Italo Calvino's concept from "Invisible Cities" by constructing a landmark, souvenir and currency design.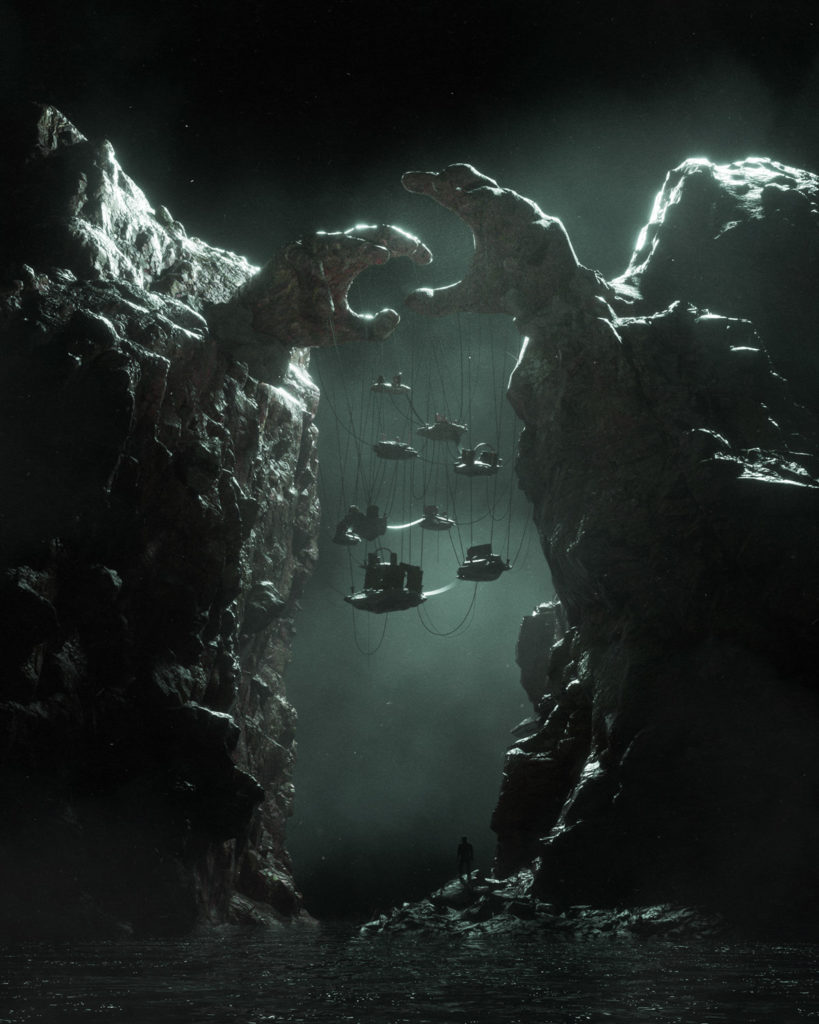 [Related: UCLA student turns love of plants, pets into successful small business]
Much of his project inspiration comes from portfolio sites, Park said, as well as social media apps like Instagram and Pinterest, to draft mood boards. Given his background in photography, he said bold images that would make a good photograph usually catch his eye when brainstorming for his 3D designs. Park said depending on the type of project he is working on, he might focus more on replicable and realistic images for one piece or an image's fine details for another, such as when creating graphic designs.
Along with class assignments and personal projects, Park said much of his work is created for clubs and organizations he is involved in, including META MAG, a student-run fashion editorial magazine. Creative director and third-year design media arts student Joy Chen said Park has been serving as the club's assistant director of content design, and the two work closely to create social media posts and editorials.
In addition to his role with META MAG, Park also works as a designer for his campus dance team, VSU Modern. Previous administrative director of VSU Modern and alumnus Omari Groves said he and Park often collaborated to create promotional content for the team, whether it was social media graphics, dance videos or team photoshoots. But the ability to make such content was significantly impacted by restrictions brought on by the COVID-19 pandemic, and he said all of their content had to be made remotely.
To adapt to these changes, Groves said Park coordinated with other team members to continue putting together online material, like team photos and dance performances. He said Park helped edit together their annual concert video, working with fellow leaders and members to coordinate their positions and motions on the screen. Along with the video, Groves said Park created a group photo by asking dancers to send in pictures of themselves with coordinated outfits and later editing the individual photos together to form one cohesive Instagram panel.
"It was really nice because this entire year, … everyone has not been in person together because some of us are out of state," Groves said. "So just getting to see everyone in a photo together for the first time was special for us."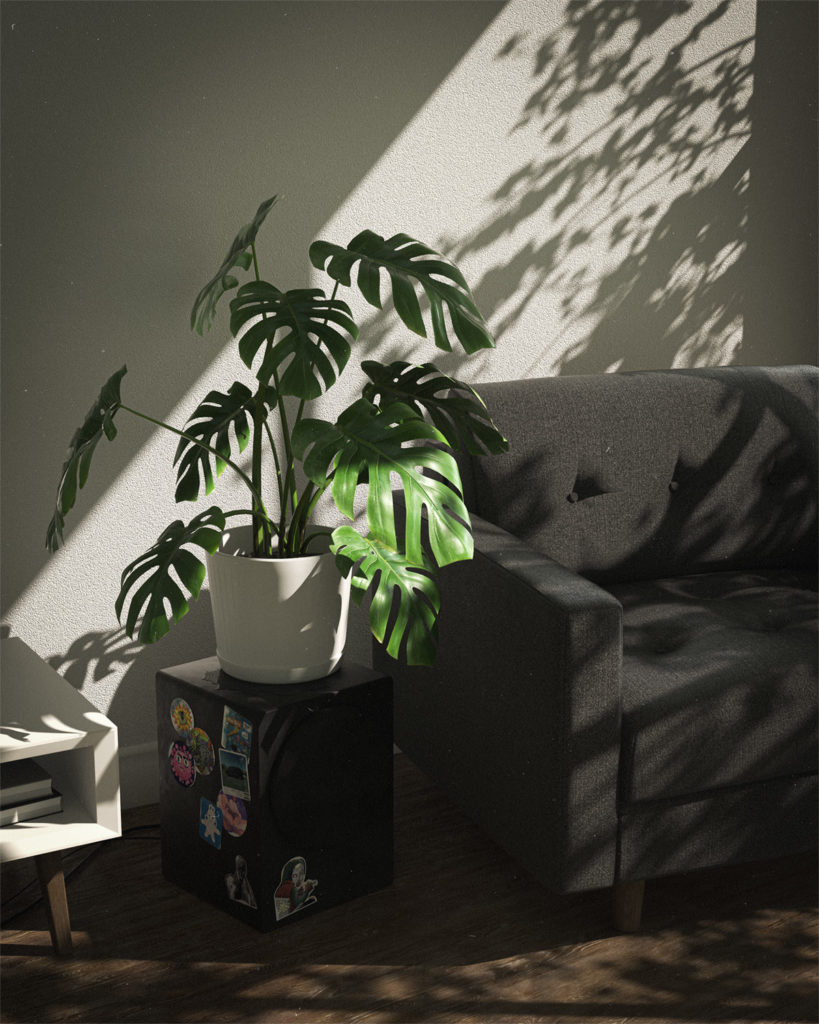 [Related: Art Students Collective creates space for artists to connect, build community]
While his clubs had to adapt to some changes during the pandemic, Park said the remote school setting helped him grow creatively when working on individual projects. He said not having in-person classes has kept him mindful of deadlines, and spending all of his time at home allowed for a more flexible and productive work schedule.
One of his favorite projects Park said he worked on in the past year was for the UCLA Campus Events Commission's Ultrabloom EDM concert. Park said he was in charge of designing the event's promotional content, which included flyers of the lineup as well as a 3D animated video announcing the concert. Despite being in an online setting, Park said he enjoyed working on the Ultrabloom promotional materials because he and his collaborators were able to have good discussions about different ideas and actually bring them to fruition.
Although he is a multidisciplinary artist – from the concert's promotional content to his own hyperrealistic still lifes – Park said the style of his work can differ depending on the type of project. While his personal pieces consist of many 3D designs, Park said he focuses more on photographic and type elements in the graphics he makes for various clubs. However, he said he is slowly bringing together his two styles and hopes to grow as a 3D artist by taking classes related to the field, such as the 3D modeling course offered in the design media arts program.
"I haven't really run into many people who actually do a lot of 3D art, so it's been a little hard trying to reach out in UCLA specifically," Park said. "But once we're able to take that course, maybe I'll be able to meet people who are older and have taken that or already do this stuff in their own time as well."